Mission Statement

To use Track and Field as a vehicle in which to equip, train, and develop youth, who exemplify strong character, leadership qualities, who are physically, and emotionally healthy. To foster a strong sense of family, morality, community, responsibility, sportsmanship, scholarship, and honor within all youth in which we encounter.

Fort Worth Flyers Track Club is a non profit, community based organization, created in 2009. Our purpose is to use track and field as a tool in which to enrich the lives of today's youth. The Flyers family is open to all youth 6 to 18 years of age residing in the DFW metroplex. Athletes need simply to have the desire to learn the sport of track and field, and have the support structure necessary to assist them in their endeavors. We are a highly competitive club, which is capable of meeting the needs of both,  the novice athlete, and the elite. Fort Worth Flyers was designed to build strong character in our athletes, instill discipline, self-reliance, and influence higher learning. Through our training program and mentoring, we look to develop some of the best student athletes in the country.

In addition, we strive to build ambassadors for the sport of Track & Field, who are influenced by the love of the sport, to implement a lifetime of good habits including a healthy lifestyle. Not only do our athletes compete, but they are also exposed to various community service projects and charitable activities. Our activities range from coat drives, Habitat For Humanity Projects, Toys 4 Tots,  community service and  neighborhood beautification, Cook Children's Hospital, etc. We are sure to expand our outreach and philanthropy in the coming years. 

Fort Worth Flyers is  a proud member of the Amateur Athletic Union, USA Track & Field, and the Texas Amateur Athletic Federation. Athletes within the Flyers program  usually begin with an off-season conditioning program, followed by an optional  indoor campaign for high school students. After a small break, we then begin seasonal training. The summer session, concludes with the with the JO Games. Middle and long distance athletes also have the opportunity to contest the Cross Country season during the fall. While we encourage all interested athletes to participate, the summer session is strictly for those athletes who have the f time commitment required to be successful. If you are specifically seeking a recreational activity, we suggest the off-season conditioning program.  If your interest is only training, we do offer customized training sessions for individuals and small groups. As an additional service to all of our college bound athletes and our community at large we offer assistance with understanding the recruiting process, generating interest, and managing recruiting timelines. 

Mouse over picture  for next slide.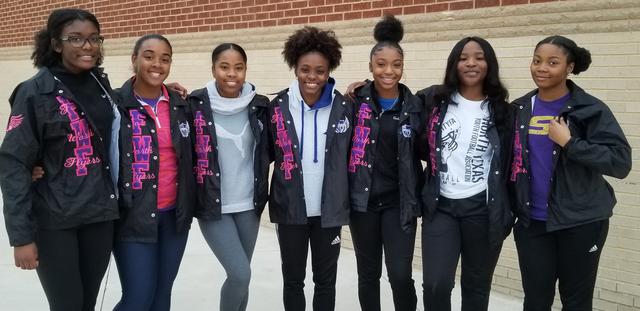 Mouse over picture  for next slide.

If you would like to support our team with a fully tax deductable donation, please click on the link below! You can also send us a message by way of the Guest Book.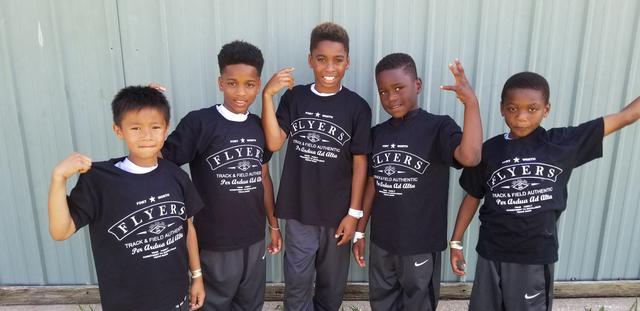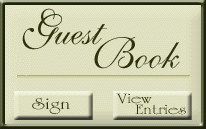 Fort Worth Flyers Track Club

7200 Ranger Way * Ft. Worth, TX 76163-0043

678-860-2341/682-444-8097

Copyright © 2010 Fort Worth Flyers